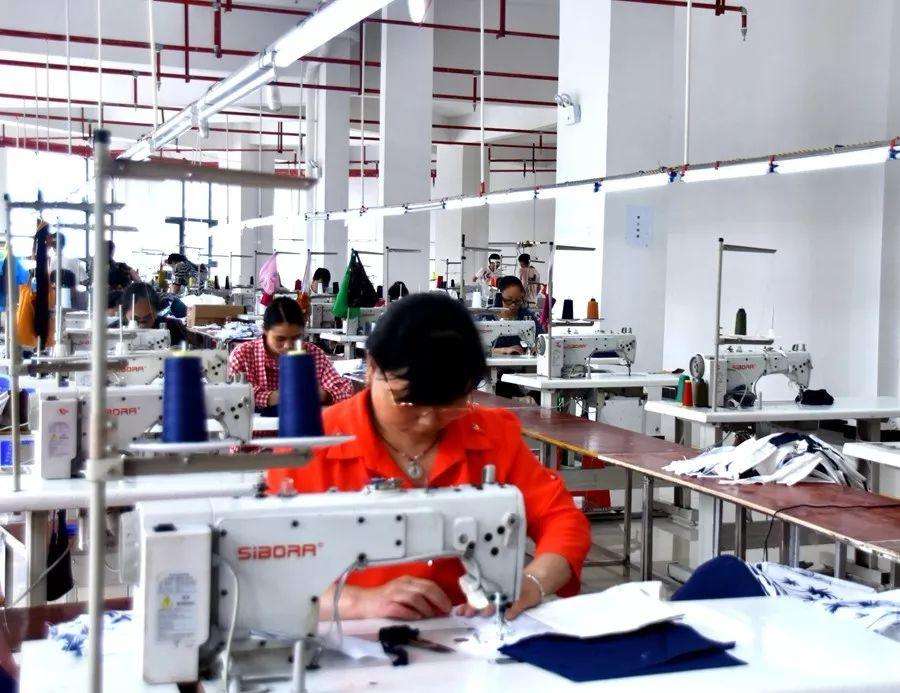 We are experienced apron designer and maker.
During 15 years working in Chef Apron and Uniform market, our design team strives every day and minute to create new patterns and designs that provide a better wearing experience and a sense of ritual at work for our customers. Whether this is a large company who is well known around who their own company value or this be a newly started business who need help for their brand promotion, our design and sales team always positively communicate with them to meet their growing creative needs and different types of events. And that's how we gather experience and help us get a solid understanding of the apron and chef uniform industry.
We also build up a mature supply chain for a wide range of materials for chef uniforms, which enable us to fulfill all kinds of different requirements from our clients were protecting or high-end feeling is needed.
Not only do we focus on fit, form, and function, but we also support the customer in a wide range of services including:
Art Graphic development
Art Graphic modifications
Pattern & Style Development